About
Making Your Car Buying Experience Hassle-Free.
DriveTown Ottawa has been one of the Ottawa valley's most trusted car dealers for several years running. We attribute this to our top-notch customer service. Our professional team has a combined 40 years of automotive industry experience. Complete customer satisfaction is our primary focus. We believe finding the perfect car for you is a testament to our success.
Let's work together. Trust is the foundation of our relationship with our individual clients and business partners. DriveTown Ottawa is synonymous with reliability, fairness and experience. Get to know us better!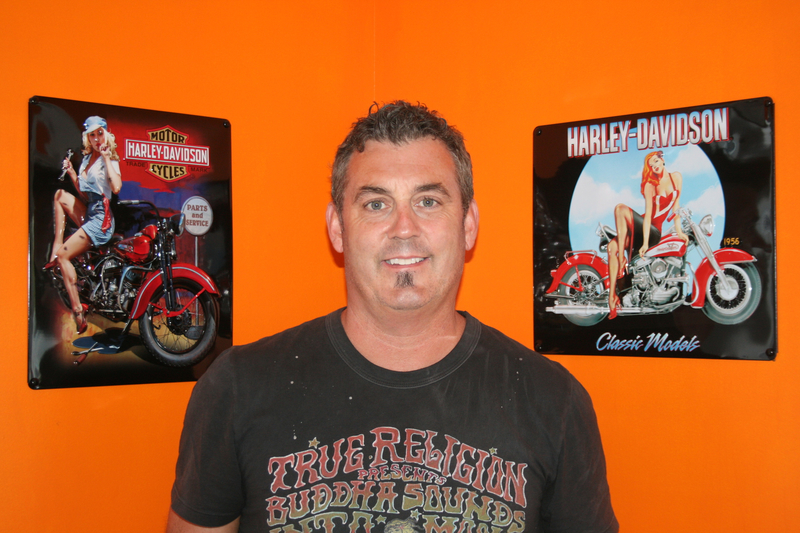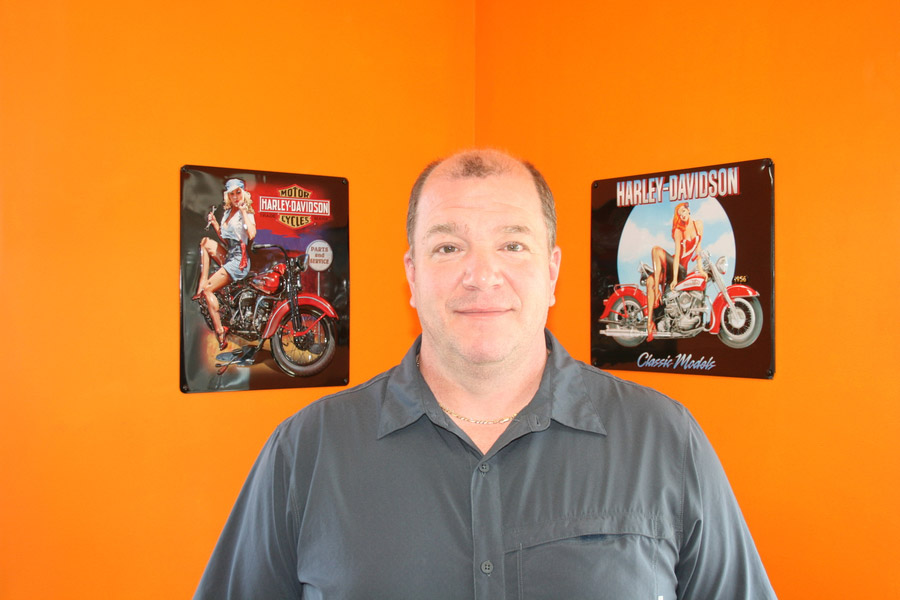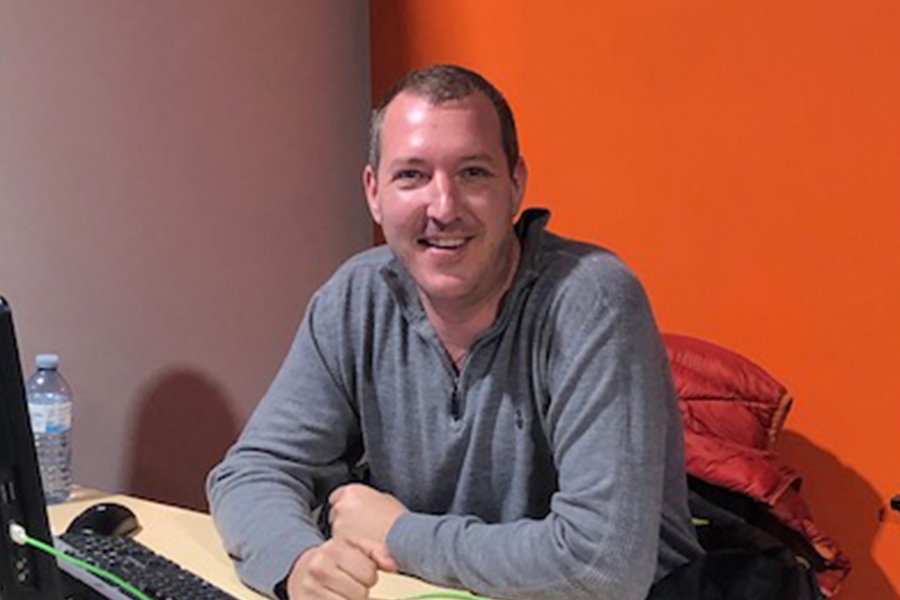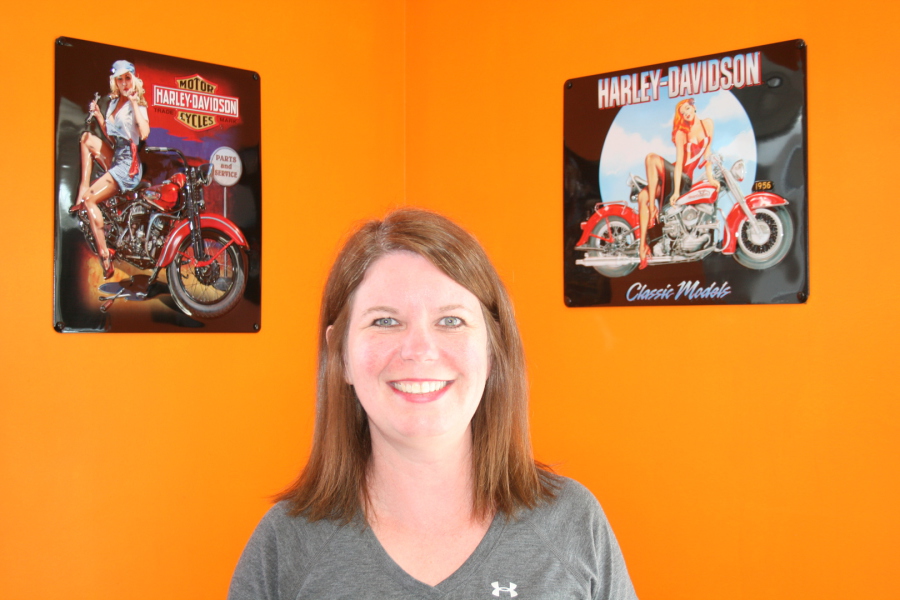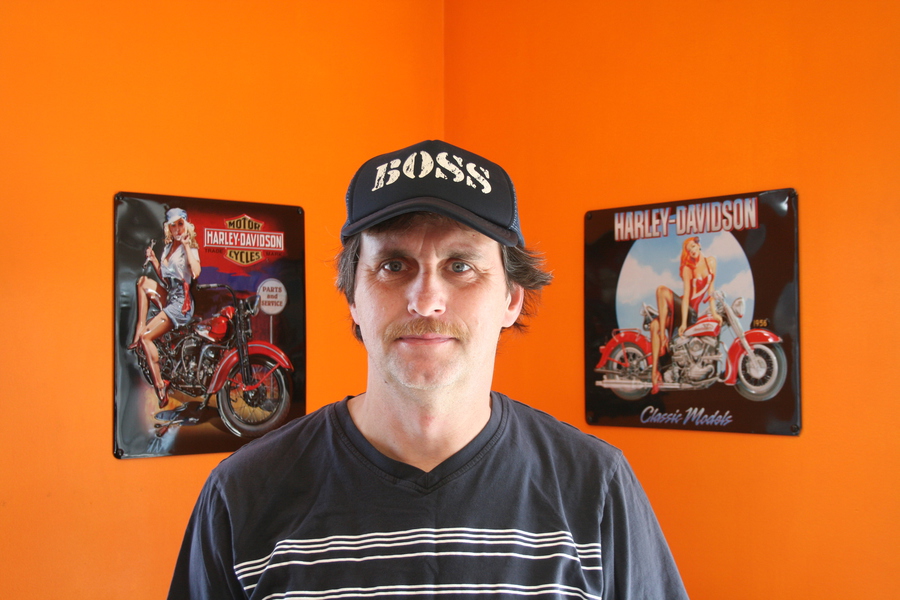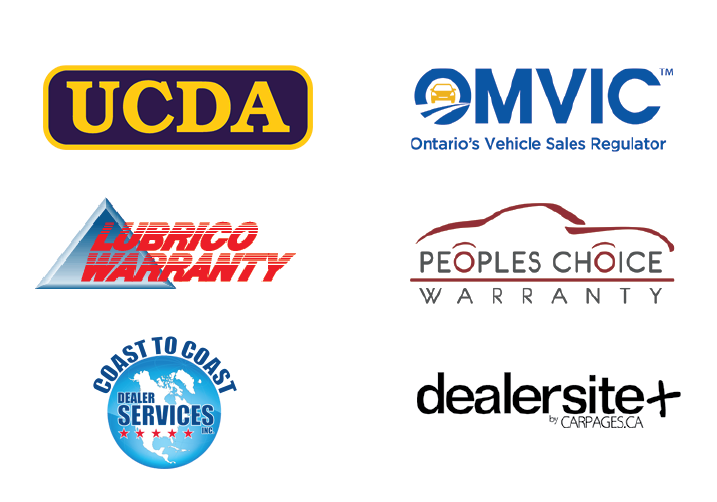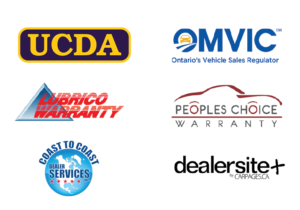 ★ ★ ★ ★ ★

Very good reception and attentive sales people.
★ ★ ★ ★ ★

Great selection and lots of trucks.
★ ★ ★ ★ ★

I truly can suggest that they are the most confided in vehicle sellers in Ottawa point of fact. They had the option to give me the best sort of vehicle and related administrations. Enthusiastically prescribed spot to visit to understand your fantasy vehicle and all its necessity.
★ ★ ★ ★ ★

Kudos to DriveTown Ottawa for their exquisite production of reliable cars. I got my dream car from them and it has been an amazing ride.
★ ★ ★ ★ ★

Thanks for the service, without a doubt I could not have chosen another place to buy my car the drive town ottawa team